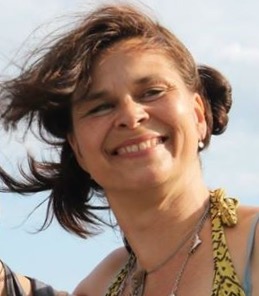 Andi's styling expertise comes from a background in model-making.
Originally from southern Germany, Andi revels in the tactile nature of her handiwork. The range and quality of her unique craftsmanship eventually attracted the attention of renowned Italian Pritzker Prize-winning architect, Renzo Piano, and she was asked to manage his architectural model shop in Paris. Andi has since moved to New York, working on exhibition design and window displays, applying her resourcefulness and passion for material construction, unconventional repurposing, and technical prop styling as creatively as ever.
" I love colors, textures ,light, nature, challenge, travel, movies, experiments, theatre, paper, costumes, tools. And ways to put all that together."

Languages: German, English and French fluently.
Spanish conversationally.